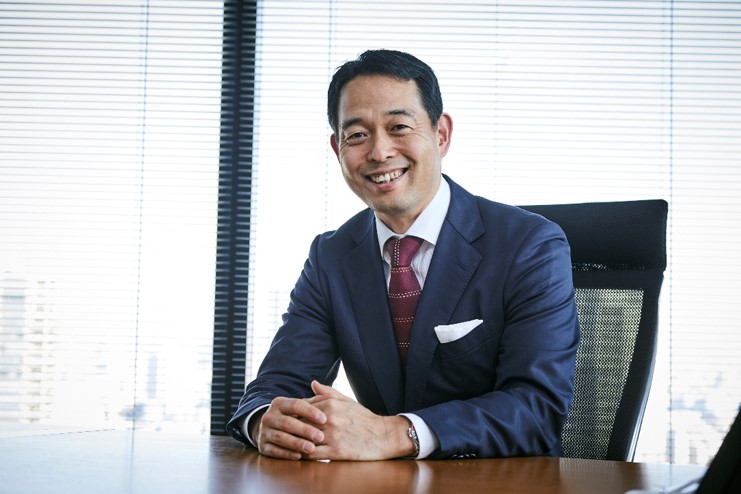 Please expect TMJ to continuously evolve and contribute to the society.
Since establishing in 1992, TMJ has been working to provide new values to our clients' businesses and helping them achieve their business goals. We started as an in-house customer support department before ultimately branching out as an independent company. Due to this background, treating our clients' businesses and their customer satisfaction as our own is in our genes.
As a member of the SECOM Group, we are working to realize the group's vision of creating Social System Industry named "Anshin (Safety) Platform" for 2030. This infrastructure concept provides safety, security, comfort, and convenient services based on the relationship we have built with the society together with our partners.
Our mission signals the significance of TMJ's existence in today's society and the direction we would like to head as an entity. In addition to our operations and services we offer to our clients, we aim to contribute to the society with "continuous dialogue" and "culture of improvement".
We thrive to provide the highest quality and valued services by combining our experiences with the latest technology. Please expect TMJ to continuously evolve and contribute to our clients and their customers' businesses, which ultimately leads to a better society.

Hideki Maruyama
President
TMJ, Inc.