TMJ's Mission, Vision and Values
TMJ's mission, vision and values statements were created to express our role and the values we would like to provide to the society as an entity.
TMJ thrives to create values and contribute to the society to realize the future that we envision.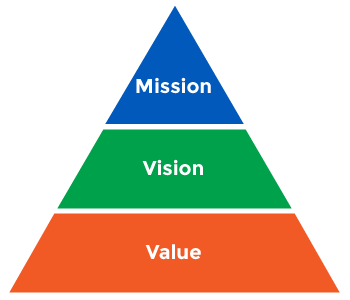 Create a society where everyone can live comfortably through continuous dialogue and improvements.
Our mission is to eliminate the fears and inconveniences of the society through our clients' businesses. We aim to make our mission come to fruition by understanding universal values and incorporating modern technology.
Vision 1: Creating Client Value
Our achievements are returned to society as client value.
We thrive to become a business design partner for each of our clients as opposed to just being a BPO vendor. We understand the only way we grow as a company is through our clients' successes, therefore TMJ greatly values each of the clients' values through our outstanding expertise.
Vision 2: with your style
It is essential TMJ creates an environment where every employee is valued, equally involved in and supported in all areas of the workplace. We respect and treasure each employee's lifestyles and values. TMJ as a company supports any and all personal values such as gender, age, nationality, religion, disability, sexual orientation and work styles, regardless of their attributes.
Decision-makings must be based on accuracy and morality while always considering fairness and clarity.
Building strong relationships with all stakeholders through trust and respect leads to sustainable, long-term partnerships.
Continuing to build healthy environment and relationships by respecting different ways of thinking and unique ideas.
Continuing to build new values and ideas with all stakeholders with the same visions and goals.
Welcoming challenges and striving for further collective and individual growth through unconventional ideas and actions.