Contribute to customer satisfaction and profitability with customer care support.
TMJ's Customer Care services include inbound operations such as customer support, follow-up calls and notification calls, boosting corporate growth efficiently through fast, accurate, and well-handled interactions that bring out the customers' real needs.
Features of Customer Care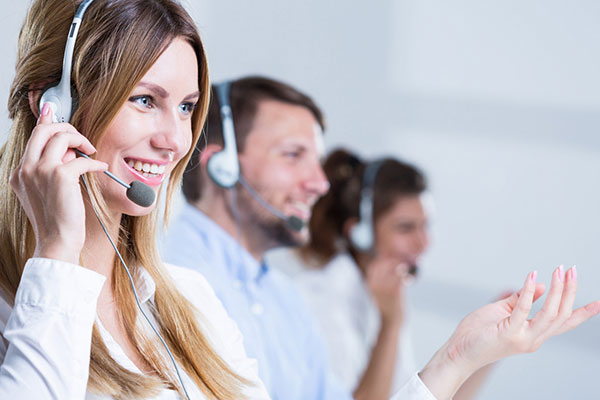 A customer support that makes their customers proud, does outbound to maximizes LTV
In customer support, an operator should understand the client's business and have a CS mind to bring out the "real needs" of each customer through solid communication skills and do operations that provide A-plus value.
In outbound, an operator with high communication skills can make a proposal tailored to each customer in the most suitable timing, can analyze the customer's feelings and insights from the customer and site visit history, site browsing behavior and past purchase history, and the like. In doing so, we aim to maximize LTV (Life Time Value).
Human resource development to deepen customer understanding
In order to bring out the needs of each customer and make optimal communication happen, we incorporate trainings to deepen customer understanding.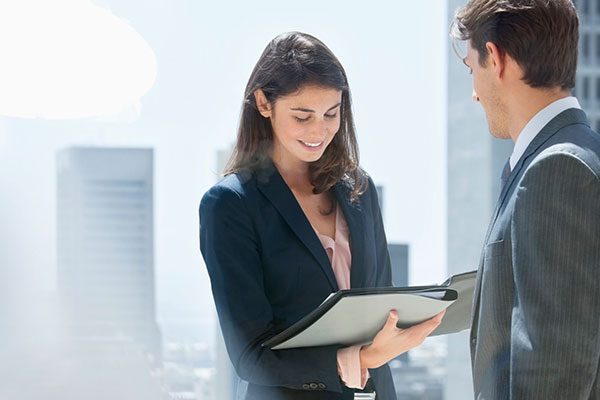 Social style training
We carry out this training to understand your and the other person's types, and to correspond the types to each other.
Elderly person response skill training
Understand the characteristics of senior citizens' behavior and thinking, and acquire practical skills for dealing with them.
Use of tools to support customer service quality
We analyze insights from customer purchase history, visit history, VOC, etc. and use it to improve actual customer service.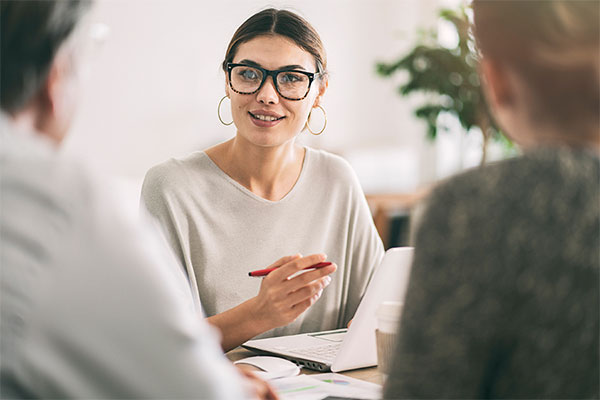 Analyze and share customer insights
By utilizing knowledge management tools, we can quickly identify and respond to customer feedback (VOC) and questionnaire results.
Collection and utilization of VOCs using IVR
We will conduct surveys in "hot" conditions (urgent) after customer response with an automatic voice questionnaire system, and use it for customer satisfaction surveys and response evaluations.
Benefits of Customer Care
Utilization Scene of Customer Care
Product use consultation counter

Home appliance after-sales service

Communication carrier customer support service

Customer healthcare consultation office duties

Agency support

Building material agency window reception

Communication carrier agent support service

Life insurance agency helpdesk service

Product use promotion window

Cosmetics mail order for dormant customers

Non-life insurance, car insurance contract renewal business

Business promotions that utilize correspondence education