Boost Customer Support (CS) by analyzing customer satisfaction surveys and acquiring specific development measures.
TMJ offers a PDCA cycle in which we conduct in-house customer satisfaction surveys based on current interviews and requests, formulate and implement necessary improvement measures, and observe their effects.
Features of Customer Satisfaction Survey Service
Customer Satisfaction Structure
Compare customer satisfaction structure with competitors.
Influence Factors of Customer Satisfaction
By clarifying what kind of impact each item has on satisfaction, it will be possible to reflect on the action plan "What should be strengthened" to improve CS.
Strength and weakness analysis
Compare your assessment relative to industry averages and benchmark companies to identify your strengths and weaknesses.
Matrix analysis
By plotting performance levels and their impact on customer satisfaction, we will identify the items needed to improve satisfaction.
Benefits of Customer Satisfaction Survey Service
Utilization Scene of Customer Satisfaction Survey Service
Competitive comparison and understanding of your company's strengths and weaknesses

Improving products and services

Repeated customer acquisition
Flow of Customer Satisfaction Survey Service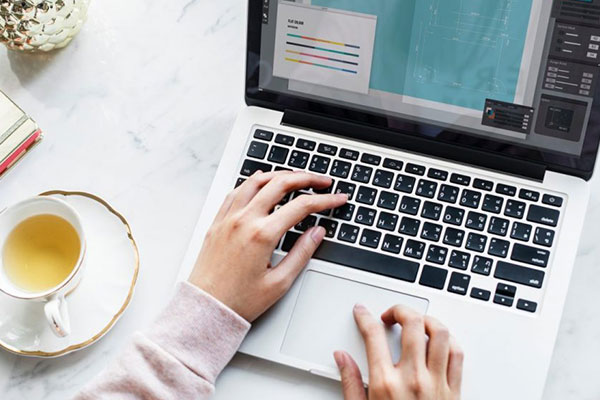 Analysis Menu Suggestions
Present Hearing (Request / Problem)
Present Hearing (Request / Problem)
Aggregation and Reporting (Data Analysis)