Help improve forms and optimize workflow by understanding the cause of "unintelligible" formats and documents.
TMJ offers Document Management Service, an easy-to-understand design format that is less prone to defects, cost waste, and lost opportunities in handling customer information, resulting in workflow processes that can be efficiently improved.
Features of Document Management Service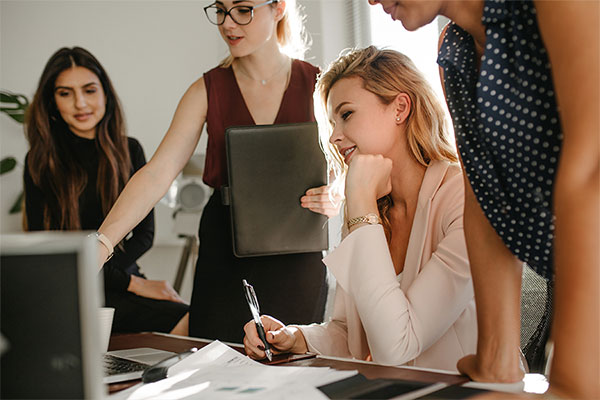 Evaluate forms and documents and extract improvement points
Evaluate the forms to be evaluated based on the criteria items.
Amount of information
Color design
Font Layout
Document flow
Sentence expressions
Entry field
Office efficiency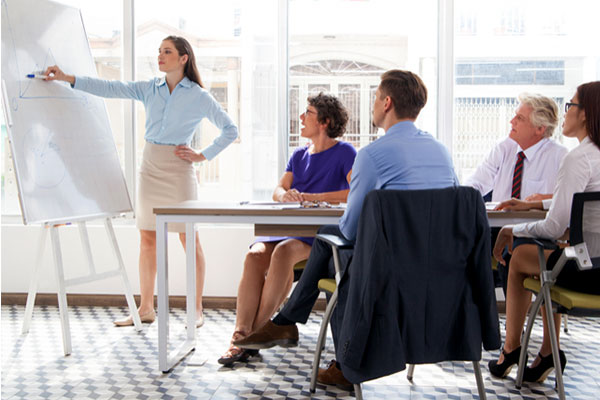 Identify processing problems in the workflow analysis and reflect them in the given design format
Visualize administrative and operating procedures on the system. Processing problems and operational problems are identified, analyzed, and reflected in the design format.
Make operation flowchart based on workload analysis
Link documents/systems and phases of the working process
Present the path for improvement measures from the information flow
Benefits of Document Management Service
Utilization Scene of Document Management Service
Things that lead to user stress because the display is hard to view

General documents

Report

Greeting cards

An envelope, a calendar, a notebook, a timetable, etc.

Things that lead to the user's disadvantage because of unclear content

Application forms for insurance and financial products

Announcements

Invoices

Pamphlets

Reports, product manuals, e-commerce screens, ATM screens, etc.

Industries and industry-type used

Life insurance company

Non-life insurance company

Investment trust company

Bank

Local government