Deployment results for all industries. TMJ supports your company's use of human resources based on our recruitment know-how.
We can provide optimal human resource services in all industries and occupations with the talent-recruiting skills cultivated in the call center business.
Features of Temporary Staff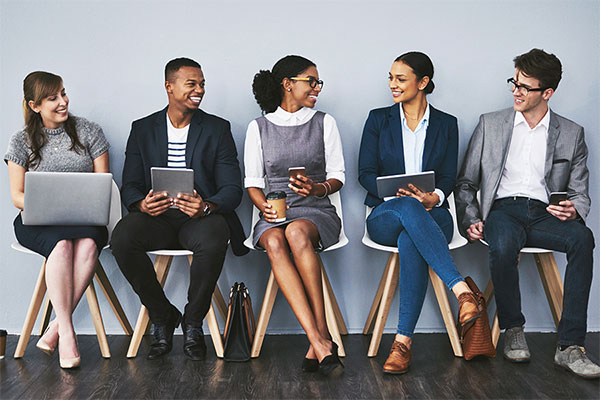 Recruitment and matching skills
Human resources recruiting capabilities cultivated over many years of call center business
Avoiding human resource mismatch through unique recruitment know-how
Achieve optimal supply of personnel with accurate potential diagnosis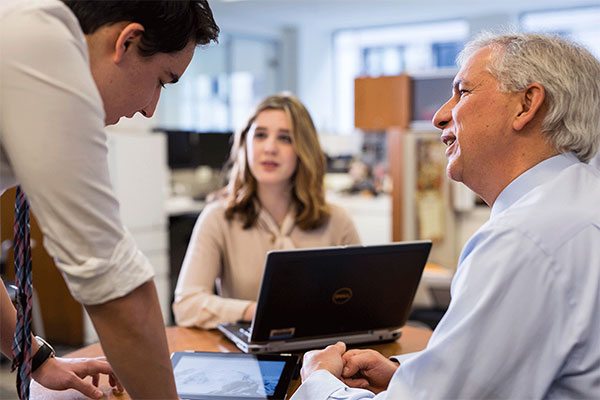 Detailed individual suggestions and coordination
Implement optimal plan proposals for your company's requirements and issues

We can respond to a variety of requirements such as from consignment to deployment, permanent employment, region-limited regular employees, and "same labor same pay" law revision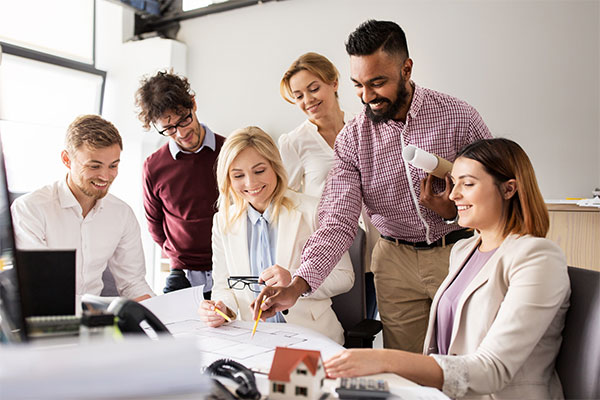 Quantitative human resource management indicators and improvement culture
Under quantitative KPI management, we are working to improve recruitment and regularly share improvement cases.
Benefits of Temporary Staff
Utilization Scene of Temporary Staff
Year-end adjustment, increase in busy season including end of the year

Responding to employee childcare leave and nursing care leave

Utilizing the differences in business fluctuations of large office centers

Introductory employment placement dispatch in the type of work that emphasizes professional skills and aptitude
Flow of Temporary Staff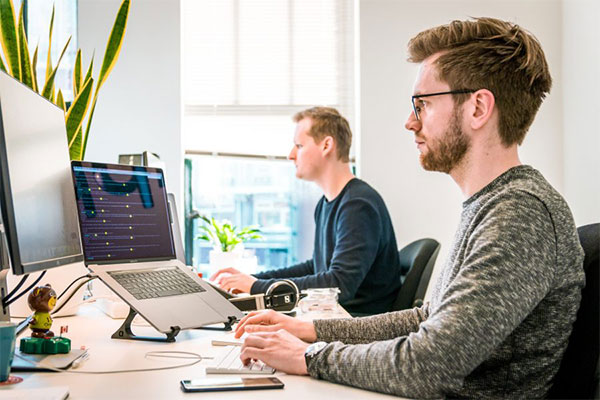 We will ask you details of the dispatch period, staff and requests.
We will propose an optimal plan based on the requests we have received.
We will make a final meeting.
From our registered staff, we will propose the kind of human resource that can meet your needs.Registered staff are pre-screened by PC input tests and aptitude tests for identification
We will conclude a dispatch contract.
On the day of joining the company, a TMJ representative will bring the staff to a smooth start.
After joining the company, a TMJ representative will follow up accordingly.
General Secretary Accounting work Sales office
Editorial assistance
Checks, proofreader arrangements, document preparation
Progress management, schedule adjustment
Shipping / Forwarding
Shipping procedure, sorting and packing
Procurement
Purchase procedure, procurement agency, part-time job recruitment agency
Information system
Procedures related to information system processing and management
General affairs
Conference operation, regular mail collection and distribution, department maintenance
Equipment order, PC selector, general procedure
Website update, department assistance
Human resources
Social insurance procedure
Office work about admission and withdrawal of various insurance
Payroll, benefits
Finance
Business procedure about accounting process
Billing / reminder
Reminder, invoicing, issue
Call center Customer service
Customer support
Customer work: Accepting orders, sending materials / samples, product descriptions, changing contract contents, accepting / subscribing
Internal operations: Support for dealers / agents, internal consultation
Help desk: PC, software, peripheral device inquiries
Inbound sales
Shopping consultation counter
Insurance acquisition
Sales support
Invitation to seminars, promotion of use, DM follow-up
Service update
Contract renewal, contract content confirmation, charge reminder, list maintenance, key man research
Application acceptance
Application acceptance, various delivery acceptance
Customer information management
Customer information management (address change, course change)
Withdrawal process
Sales
Insurance acquisition, communication service acquisition, mail order customer acquisition, dormant customer revival
Material request follow
After service
Return / refund processing, repair reception
Credit and examination
Credit card application examination
Authorization processing