We define the role of website and assist you in accelerating your business within a limited budget!
We collaborate with our overseas group companies (offshore development) to create websites with low development costs, where our experienced Japanese staff assure quality with flexible approach. The capability to conduct research and analysis based on an understanding of the preferences of users in both Japanese and English-speaking countries is also an advantage of working with overseas group companies. This enables us to provide a wide range of support (from designing of the English website to maintenance, operation, and translation service) for companies looking to expand overseas, and to help accelerate their business growth.
Based on the usage status of the website, we clearly identify its role, problems and points for improvement. We design screens and visuals with an eye on the balance between prioritizing the information you wish to convey and the appeal aspects.​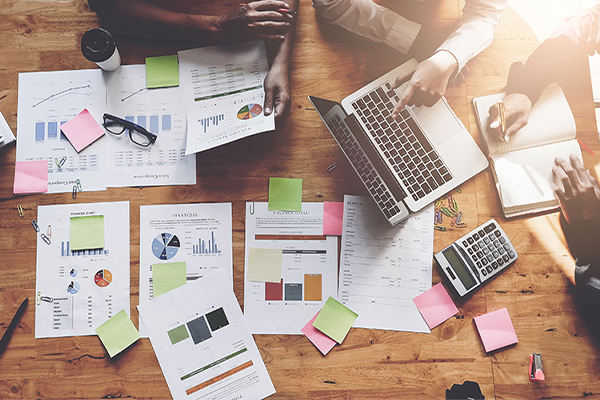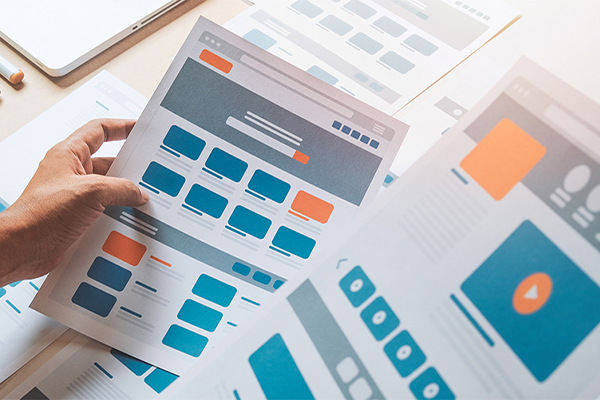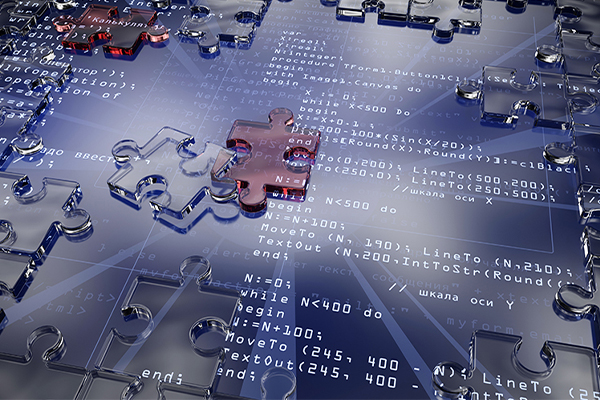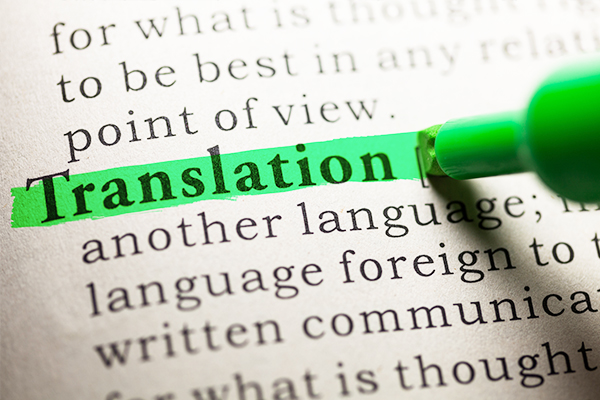 Collaboration with our overseas group company to increase cost competitiveness.​ This enables us to provide one-stop support for your global expansion.​
Overseas Group Company: TMJP BPO Services, Inc.
Based in Bonifacio Global City in the Philippines, one of the top-ranked development areas in Southeast Asia, it provides BPO and content development service with a focus on offshore services such as contact centers and back offices for Japanese companies.

Cooperation with Our Overseas Group Company​
Released in 2019: https://www.tmj.jp/en/​
Based on the research and analysis of competitor trends and design thinking, the foundation was built with a clear vision of the direction.​
Screen Design
Clear and Concise Flow Design

English Categorization

User-friendly Controls
Design
Understanding and Grasping Trends

Fits the Western Sense of Color

Attractive Visual
English Translation
Translation from a Native Perspective