Other Services
Translation Service
All Frontier Inc.
Achieved inbound customer acquisition through the multilingualization of Japanese traditional inn websites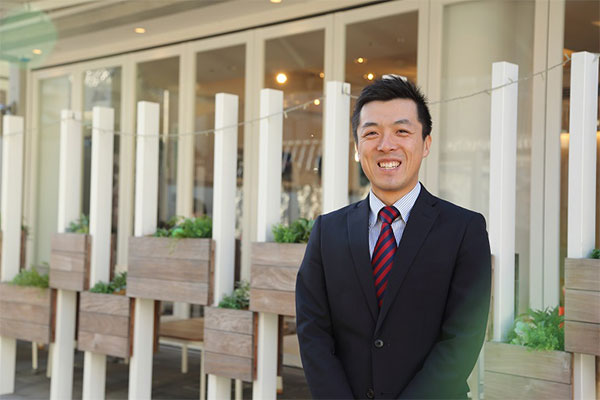 We will accelerate your businesses overseas through a multilingual site that conveys Japan's charisma.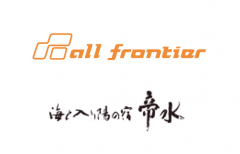 All Frontier Inc.
Founded in 1996. Based on the car sales business, the company has expanded into various businesses such as building and construction materials, hotel and restaurant management, overseas and education-related businesses, etc.In recent years, the HR (Hotel & Restaurant) service industry that has grown as a business pillar right next to the automobile and building and construction materials businesses, has been developing a luxury inn, "Umi to Irihi no Yado Teisui", offering the best hospitality in Oga, Akita Prefecture, and a restaurant in New York, "TEISUI", offering Japanese local chicken dishes.
Customer's Voices
Emotional Japanese expressions unique to a traditional inn.
The expressions translated by a translation expert was of understandable quality.
Opportunity to Introduce the Service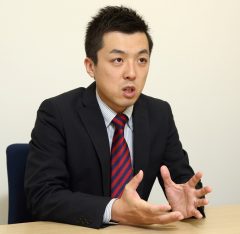 In recent years, we have been working on the HR (Hotel & Restaurant) service industry as a pillar of business that follows the automobile and building and construction materials business. Among them, we are promoting PR and sales activities for the luxury inn "Umi to Irihi no Yado Teisui", which offers the best hospitality in Okita, Akita Prefecture.
As we are planning to focus on customers in Japan as well as overseas, we will produce English and Chinese (Simplified / Traditional) websites. At that time, there were several Japanese expressions that are emotionally unique to a traditional inn, and some words that are difficult to translate into foreign languages.
If you just translate the text on the site, you can do this internally, but because it is a includes such difficult expressions, it was an opportunity to outsource the translation work to a translation specialist company.
Reasons for choosing TMJ and important points in selecting services
As we had not commissioned translations before, we started to consider many different companies, including major translation companies. While checking the websites of each company and making phone inquiries, TMJ responded well and we trusted them.
In addition, the flow from ordering was clear, and I was relieved with a solid system from preparation of the manuscript to translation and checking. Besides, one of the decisive factors was TMJ having the cheapest estimated cost among the several companies we had compared.
Impressions when trying to use the service
I am satisfied with the quality that the company delivered.
In fact, because the estimate was relatively cheap, I was worried if the quality would turn out okay, but that concern was quickly gone (laughs)
The sales representative responded with sincerity when we conversed. Moreover, I think that the text expressions used by a translation specialist were convincing in response to this translation request, including the difficult Japanese expressions.
The English and Chinese websites can be released in less than a month from the date of inquiry, and I am very satisfied with their speedy response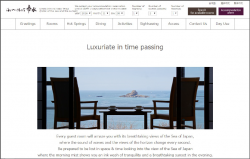 Subsequent effects
Access has gradually increased since the English and Chinese sites have been released. Being able to receive direct reservation bookings from customers in English-speaking countries, China, Taiwan, etc. is a very good benefit in particular.
This time, the renewed website aims to tell foreign customers about the beauty of "TEISUI", and I believe that our customers can now make an informed decision.