Lower costs! Make it possible by utilizing our Philippines location
Operation in the Philippines with its lower price level enables cost reduction. The English proficiency of people in the Philippines, which is one of the best in Asia also assure our quality and offer a wide range of services through various channels (phones, email, chat, etc.)
Concern We hear from People Involved in the Contact Center Business
Advantages of TMJP Offshore Contact Center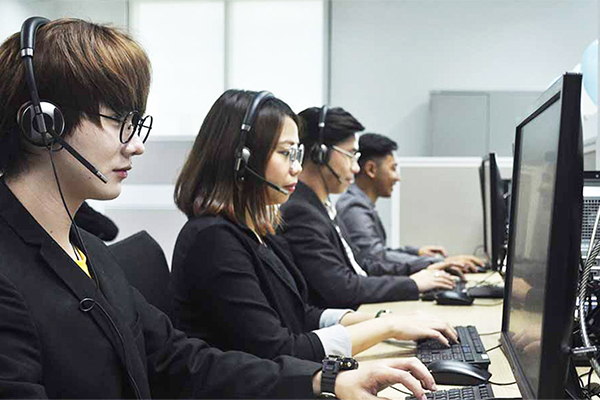 Low cost contact center operation in the Philippines
The services are provided by TMJP, a wholly owned subsidiary of TMJ. By integrating TMJ's know-how cultivated over the years in the contact center industry and TMJP's experience in local operations, we offer a business design suited to your requirements and meet your quality requirements. In addition, the low price levels in the Philippines allow for further cost savings compared to other countries.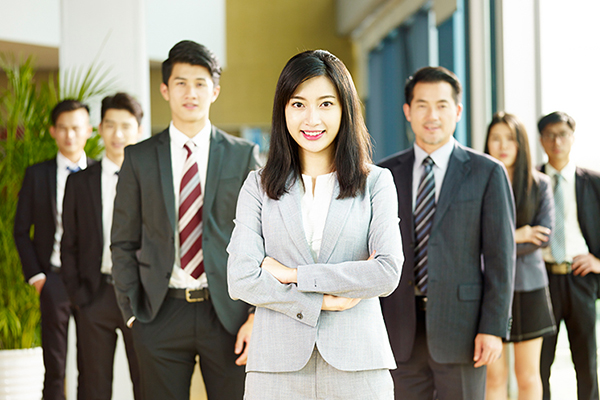 Able to assign highly qualified personnel to each job * Japanese and English bilingual services are available
In order to secure high qualified personnel, we conduct skill tests and application tests / interviews in accordance with our strict hiring standards to ensure that we hire only the most qualified personnel who are truly suitable for the different requirements of each job. We also have a large number of Japanese-English bilingual operators who can respond to inquiries through a variety of channels such as phone, email, and chat.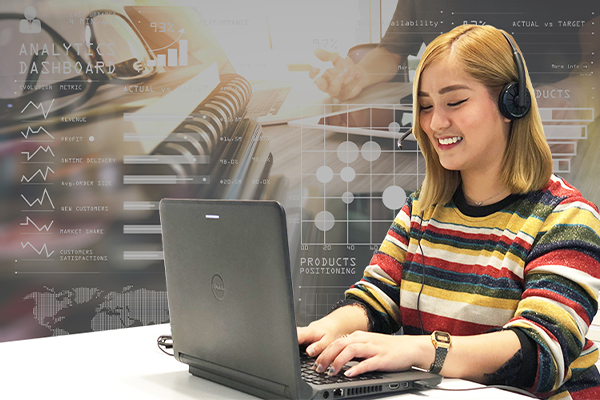 Developing human resources and increasing motivation
We have developed 12 types of training programs to improve quality and skills, and are proactively engaged in human resource development. We are also committed to boosting employee morale through regular company events and team meetings aimed at preventing turnover and encouraging long-term employment.​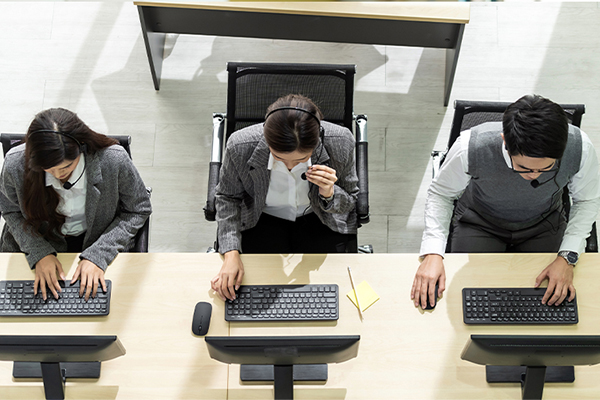 Operations in a world class security environment
At TMJP BPO Services, we have identified strengthening and ensuring information security as a top management priority, and in January 2017 we were awarded ISO27001 certification.
We will continuously strive to maintain and improve the information security of the entire TMJ Group through security activities to ensure a reliable system that our clients can use with ease.
* ISO 27001 is a standard for establishing and operating an information security management system and continuously improving it.
Local Staff Responsible for Operations
Utilization Scenarios for Offshore Contact Center
Internal Help desk

System related inquiries

HR and general affairs-related inquiries

Business partner support

Product and service inquiries

Various confirmation inquiries to business partners

Customer support

Product and service inquiries

Reservation, cancellation and reference service

Supported channels

Phone calls, e-mails and chats (text communication)